On Friday (27 Nov.) our next episode will look at the Sidney Lumet classic 'The Hill' which sees standout performances from a brilliant cast of character actors and the late, great Sean Connery. The film follows a group of British Army prisoners who are pushed to their breaking point in a military prison in the baking desert.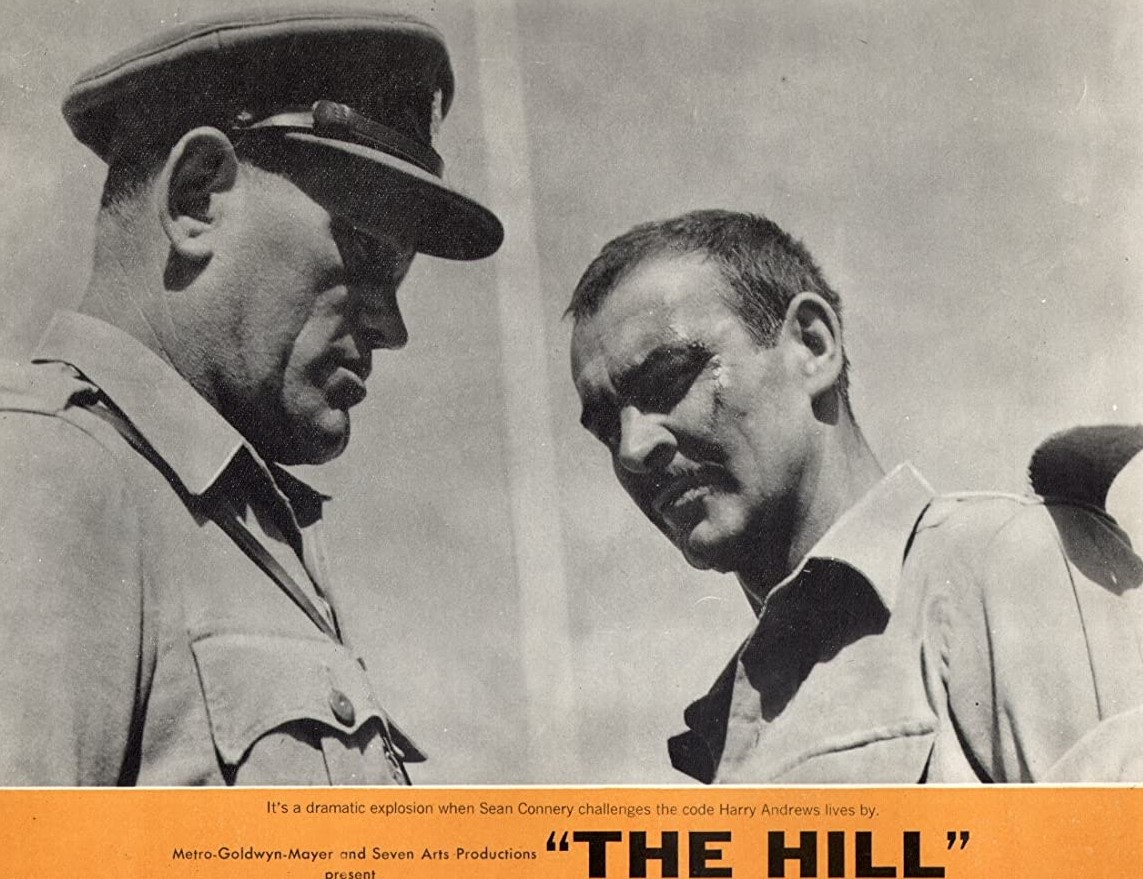 Join Robbie and Matt for a look at one Sean Connery's finest performances.
Find us on twitter @FightingOnFilm for updates!